About the Turf Growers Association of WA
The Turf Growers Association of WA (TGAWA) was established in 1992 as an association of turf growers and allied businesses governed by Rules, a Code of Ethics and a Code of Best Practice. The association is active in funding and assisting with research into turf growing and maintenance and members are committed to providing quality products and reliable service. The TGAWA is committed to the vision 'Green Space for all, forever' and is an inaugural and committed member of the Green Space Alliance in WA.
Our vision is to have adequate natural green space for social, health, environmental and economic benefits for all Western Australians.
Our mission is to provide premium natural turf with professional service to the WA domestic, public and corporate community.
Our values are to operate with honesty, integrity, reliability and authenticity. Our membership works collaboratively as a supportive, ethical and friendly team who value and appreciate their employees and clients.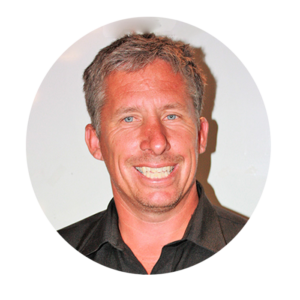 Darren Kirkwood
Chairperson
Darren is TGAWA's Chairperson and member of the National Turf Australia Strategic Investment Advisory Panel. Darren has been involved in the turf industry since his family started as lawn mowing contractors in 1991 and then established West Coast Turf in 1992.
Darren studied commerce and worked as a corporate accountant before he started working in the family business. In 2010 Darren took over the reins from his Father and has been managing West Coast Turf since.
Ensuring that the public value their green open spaces, not only parks and ovals but also their back yard is important for Darren to entice children and parents out of the house away from staring at the screen. Darren.is committed to the development of the next generation of turf professionals where critical knowledge and experience is taught effectively to ensure the long-term health of the industry.
Darren enjoys working hard to create an end product that he can be proud of and he hopes that one of his 4 sons will one day feel the same so he can spend a little more time surfing and fishing as he gets older. However, it would be hard to replace the accomplishment Darren feels driving around his farm late in the afternoon on a warm sunny day to reflect on all the hard physical work that has gone into creating great looking turf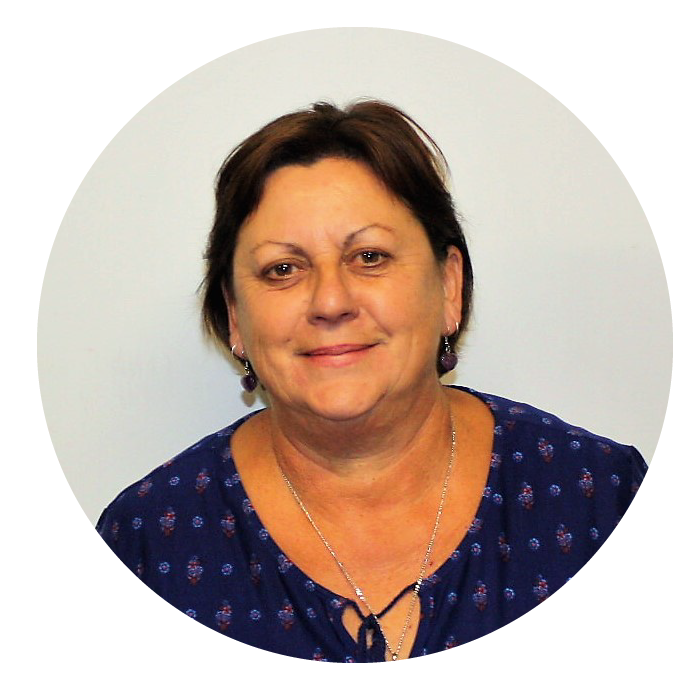 Eva Ricci
Executive Officer
Eva is TGAWA's Executive Officer and has worked in the turf industry since 2007. Eva took up the role as Industry Development Officer after working for 18 months on a Perth metropolitan turf farm where she developed an understating and passion for natural turf grasses.
Eva also manages the Sports Turf Association (WA) working in partnership with allied members, sponsors, and natural greenspace stakeholders to coordinate industry events, workshops, training days and general meetings.
As the Turf industry representative for government, Eva manages the relationship with allied industries and has coordinated the initiation and administers the Green Space Alliance WA (GSAWA). The GSAWA is an alliance of organisations that have joined forces to advocate for natural green spaces for all, forever.
Previously Eva was an electorate officer for an MLA and Minister in the State government and also worked at Bankwest for 16 years. However, Eva has found her lifelong passion in the natural turf and green spaces industries. As a community member, a mother and grandparent, Eva passionately advocates for adequate, quality, natural green spaces, in particular parks, gardens and other recreational areas, for our children's and their children's children.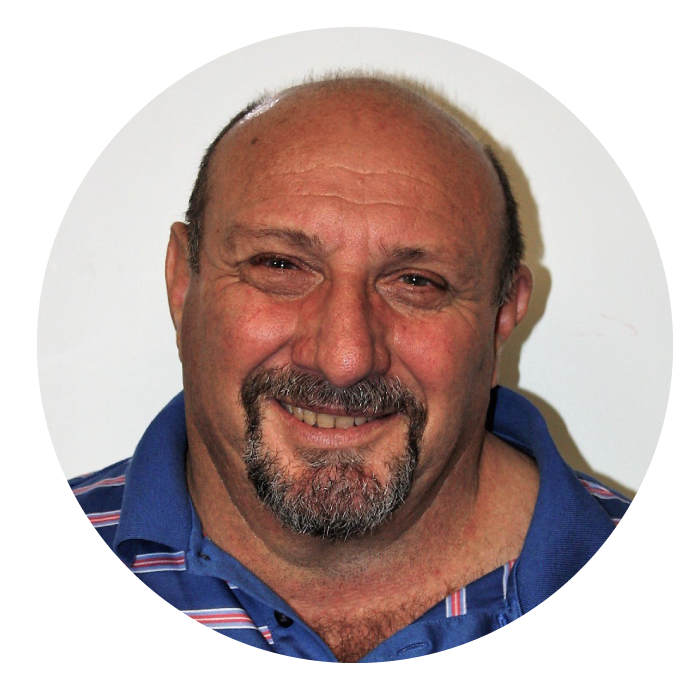 Con Paino
Vice Chairperson
Con has held the position vice chairman of the TGAWA since 2014 and has been involved in many committees involved in turf research, turf events and general turf marketing.
Con started his career as a carpenter and has been in construction work for over 40 years working in the family building business with his two brothers. Since 1992 Con and the family have been involved in turf farming and Con is the Production Manager for Westland Turf and Perth Turf Supplies which services both north and south of the Perth metro area.
Con regularly visits the USA and the eastern states to advance his knowledge of the industry learning from other growers and turf professionals and has been actively involved in bringing new varieties of turf into the WA market.
Con is passionate about the turf industry and enjoys the comradery of the members of the TGAWA and turf industry in general where many growers are good friends and willing to support each other. He sees his role on the TGAWA executive as being able to help when needed and promote the benefits of turf as much as possible.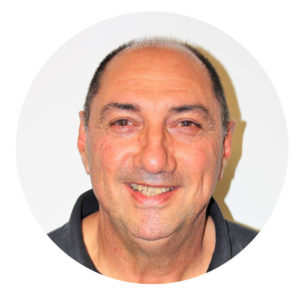 Peter has held the position of TGAWA's Treasurer since 1999 and sees the TGAWA has an important role in promoting turf and getting the correct information and advice to the public and turf industry.
Peter is a qualified Civil Engineer and worked on construction projects for over 40 years with his two brothers in a family building business before getting involved in turf farming in 1992.
The family has two turf farm– Westland Turf, situated in Wattleup and Perth Turf Supplies, situated in Bullsbrook with Peter working as the Administration Manager for both.
The business has expanded over the years and has been involved in establishing new improved turf varieties into the turf market. 
Peter knows that turf has many benefits for the community and wants to encourage as many people as possible to have lawns so the world is a better place for his grandchildren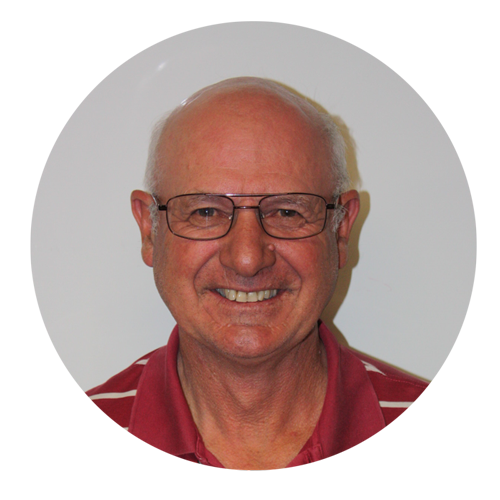 Tony was one of the founding members of the TGAWA and has been the Secretary since the Association's inception in 1992.
Tony believes the TGAWA brings the WA turf industry growers together, to work ethically, share information and improve the industry to provide a better service to the community.
Tony was born in the wheatbelt, in Kondinnin and his parents had a wheat and sheep farm in Kulin. Tony studied Accountancy at both Curtain University and TAFE and worked as an Accountant before returning to his 'grass roots' to work on his Uncle's turf farm. Tony's first turf jobs included installing and maintaining turf for numerous ovals, sporting fields and local government shires.
In 1984 Tony created his first Turf Farm from scratch, Home Green Turf Farm in Beechborough, after which he developed
and managed several other farms before settling at his current Permanent Brook Turf Farm in 1996 in Dayton.
Tony is father to 2 sons and is proud to be able to work with his son Ryan who owns Bandana Earth Moving which initially
started operations out of the Permanent Brook Turf Farm.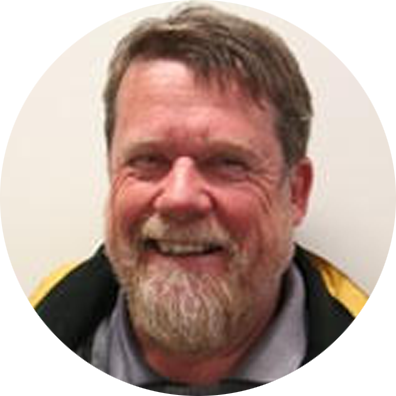 John Forrest (Turf Consultant)
Forrest and Forrest Consultancy
Previously
Horticulture/Turf Lecturer/Business Development South Metropolitan TAFE
Business Development Design courses for industry
Areas of Experience: Turf Grasses, Native Grasses, Nutrition, Soils, Irrigation including Scheduling and Auditing, Weeds, Pests and Diseases. Chemicals and Problem Solving. Fertiliser Wise.
Email: forrej@bigpond.com
Mobile: 0457 766 552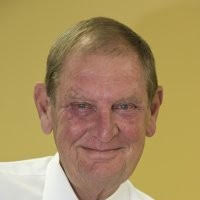 Ray Moir (Retired long-term Chairperson of the TGAWA) Honorary Life Member
Honorary Life Member
Email: raymoir@bigpond.net.au
Mobile: 0427 320 541