Supporting your wellbeing and the environment.
Contact Your Local Turf Provider
About The Turf Growers Association of WA
The Turf Growers Association of WA (TGAWA) was established in 1992 as an association of turf growers and allied businesses governed by Rules, a Code of Ethics and a Code of Best Practice.
Supporting the Turf Industry in WA
The Australian lawn has been a part of our culture for many years and there is nothing we like more than spending time with the family in our own backyard.
Installing and caring for lawn in West Australia
From this ……to this………..in just 6 weeks

-

The Turf Growers Association WA has worked collaboratively with the Water Corporation to build this really good little guide on "How to bring your brown lawn back to life". The usual reflex with a brown lawn is to give it a good soak, but it's not just water your lawn needs to survive the heat.… Continue Reading
Sprinkler TIP

-

Avoid using a combination of sprinkler types in a single irrigation station. Each sprinkler type distributes water at a different rate. Without uniform sprinkler types, you may find brown patches appear on your lawn. For example, pop up sprinklers generally take between 13 and 20 minutes to put down 10mm of water, while rotary sprinklers… Continue Reading
Summer Tip

-

With the heat of summer upon us, it's time to check if you're irrigating your lawns and gardens effectively. The best way to measure whether you are applying 10mm of water per irrigation is by conducting a catch cups trial to measure your irrigation output. Catch cups are available free from your local Turf Growers… Continue Reading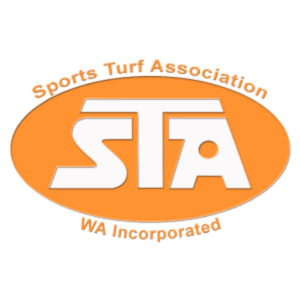 The Sports Turf Association (WA) is a highly valued industry partner with whom the TGAWA is proud to be associated. Our associations have worked collaboratively for many years with the best interest of the if the WA Turf Industry at heart. This unique partnership has resulted in collaboration to fund the WA Turf Industry Executive Officer and broader recognition of the two associations as the combined WA Turf Industry.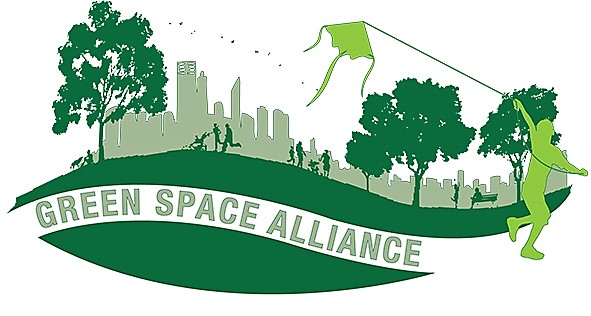 Green Space Alliance Western Australia
Green Space Alliance WA is the WA alliance of organisations working to engage stakeholders, including government departments, local government and the community to influence creation of quality parks and gardens for a liveable state via innovative urban design, landscape architecture and outstanding landscaping projects.
One voice of GSA is acknowledged by numerous state government departments, as the point of reference for green infrastructure matters.
Green Space Alliance Vision Statement
To live in a community that values green spaces at its core which delivers benefits to everyone through improved health, wellbeing and livability by using innovative water and urban planning solutions.
The Turf Growers Association of WA is a proud member and supporter of the Green Space Alliance WA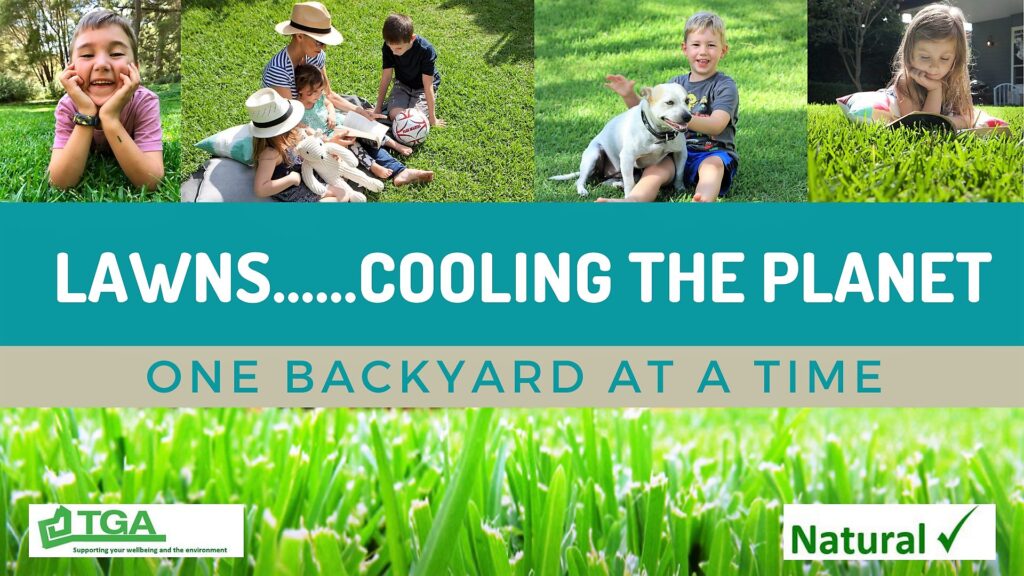 Looking For A Turf Solution