Supporting your wellbeing and the environment.
Contact Your Local Turf Provider
About The Turf Growers Association of WA
The Turf Growers Association of WA (TGAWA) was established in 1992 as an association of turf growers and allied businesses governed by Rules, a Code of Ethics and a Code of Best Practice.
Supporting the Turf Industry in WA
The Australian lawn has been a part of our culture for many years and there is nothing we like more than spending time with the family in our own backyard.

Summer Tip

-

With the heat of summer upon us, it's time to check if you're irrigating your lawns and gardens effectively. The best way to measure whether you are applying 10mm of water per irrigation is by conducting a catch cups trial to measure your irrigation output. Catch cups are available free from your local Turf Growers… Continue Reading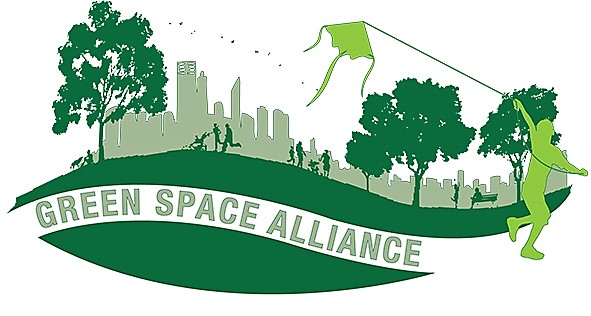 Green Space Alliance Western Australia
Green Space Alliance WA is the WA alliance of organisations working to engage stakeholders, including government departments, local government and the community to influence creation of quality parks and gardens for a liveable state via innovative urban design, landscape architecture and outstanding landscaping projects.
One voice of GSA is acknowledged by numerous state government departments, as the point of reference for green infrastructure matters.
Green Space Alliance Vision Statement
To live in a community that values green spaces at its core which delivers benefits to everyone through improved health, wellbeing and livability by using innovative water and urban planning solutions.
The Turf Growers Association of WA is a proud member and supporter of the Green Space Alliance WA
Fields of Waste: Artificial Turf, Touted as Recycling Fix for Millions of Scrap Tires, Becomes Mounting Disposal Mess

-

Nearly three decades ago, the federal government issued a somber warning. America's scrap tires had to go somewhere without gobbling up landfill space. Billions of cast-off tires already had accumulated in ugly stockpiles and millions more were  "scattered in ravines, deserts, woods, and empty lots," sparking toxic fires that burned for months, the Environmental Protection… Continue Reading
WATER CORPORATION OF WA PROVIDES INFORMATION ON ESTABLISHING A NEW LAWN.

-

Installing and caring for your low-maintenance lawn brochure Continue Reading
THE GREEN SPACE ALLIANCE

-

The Green Space Alliance WA Discussion Paper and Position Statement. Green Space is vital to urban liveability. The GSA Vision is"To live in a community that values green spaces at its core, which deliver benefits to everyone through improved health, wellbeing and liveability by using innovative water and urban planning solutions." Discussion PaperGreen Space Alliance Position… Continue Reading
Looking For A Turf Solution